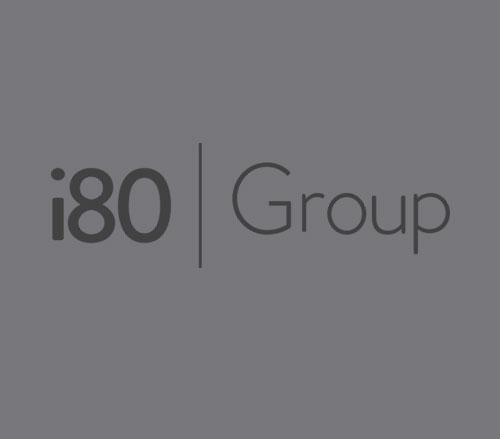 Special thanks to Haley Carstensen for creating and leading this important effort
In addition to the threat it poses to the health of Americans, COVID-19 is also causing extreme financial hardships. It seems that every morning, we wake up to a news alert notifying us of the latest swings in the stock market. When friends and family have reached out expressing concern, I tell them I saw a great quote on Twitter: "Your 401k is like your face, don't touch it."
But as we know, only half of Americans have 401k's, and only roughly 55% are invested in the stock market. For most Americans, the systemic shock to our financial system extends beyond fluctuations in their stock portfolios — it's hitting Main Street and threatening the livelihood of consumers and small-business owners. 40% of Americans have less than $400 in savings; COVID-19 is exacerbating pre-existing levels of financial instability and distress.
We've assembled the following guide for individuals, families, and small businesses that are facing serious threats to their financial health. This is by no means an exhaustive list of resources, and if any of you readers know of others we should include, please submit them to reliefguide@i80group.com and we will review and update this list in real-time.
For individuals looking to access a loan or open a new credit card to cover short-term cash needs:
If you're looking for assistance finding food and paying essential bills:
If you're paying down existing credit card or other debt balances:
If you need to pull your latest credit score:
For workers who have been let go from their job or furloughed:
If you're looking for part time employment opportunities (keeping in mind applicable shelter-in-place policies in your community):
If you have student debt:
If you're currently a student, there are companies that provide students with emergency cash advances:
For individuals looking to change careers to increase future earning potential, you could check out:
Resources for homeowners/renters:
Resources for Small- and Medium-Sized Businesses:
Economic Injury & Disaster Relief Program — small business owners in the following designated states are currently eligible to apply for a low-interest loan due to Coronavirus (COVID-19): Arizona, California, Colorado, Connecticut, Delaware, the District of Columbia, Florida, Georgia, Illinois, Indiana, Louisiana, Maine, Maryland, Massachusetts, Michigan, Montana, Nevada, New Hampshire, New Jersey, New Mexico, New York, North Carolina, Ohio, Pennsylvania, Rhode Island, South Carolina, Tennessee, Utah, Virginia, Washington, and West Virginia
SBA has developed Lender Match, a free online referral tool that connects small businesses with participating SBA-approved lenders within 48 hours.
7(a) program offers loan amounts up to $5,000,000 and is an all-inclusive loan program deployed by lending partners for eligible small businesses within the U.S. States and its territories. The uses of proceeds include: working capital; expansion/renovation; new construction; purchase of land or buildings; purchase of equipment, fixtures; lease-hold improvements; refinancing debt for compelling reasons; seasonal line of credit; inventory; or starting a business.
Express loan program provides loans up to $350,000 for no more than 7 years with an option to revolve. There is a turnaround time of 36 hours for approval or denial of a completed application. The uses of proceeds are the same as the standard 7(a) loan.
Community Advantage loan pilot program allows mission-based lenders to assist small businesses in underserved markets with a maximum loan size of $250,000. The uses of proceeds are the same as the standard 7(a) loan.
504 loan program is designed to foster economic development and job creation and/or retention. The eligible use of proceeds is limited to the acquisition or eligible refinance of fixed assets.
Microloan program involves making loans through nonprofit lending organizations to underserved markets. Authorized use of loan proceeds includes working capital, supplies, machinery & equipment, and fixtures (does not include real estate). The maximum loan amount is $50,000 with the average loan size of $14,000.
Other SBA COVID-specific programs can be found here.
If you're looking for ways to help your community, you can:
If you're looking to improve your own financial literacy, you can:
i80 Group's mission: At i80 group, we invest in companies that promote financial inclusion and leverage technology in order to increase access to financial products and services. We see natural alignment for these companies between outsized financial performance and positive measured social impact. We seek to serve as a thought partner to these early stage companies to track impact data in addition to financial data in order to prove a company's social impact thesis. i80 Group and its affiliates may have an interest in some of the companies referenced in this presentation.